×
We use own and third party cookies to improve your user experience and our services, analyzing users' browsing in our website. If you continue browsing, we will consider that you consent to its use. You can get further information in our Cookies Policy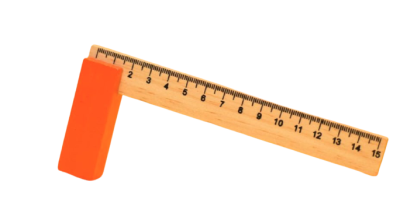 Impacto ESS Goteo
Informe de sistematización de experiencias de financiación colectiva de la economía social y solidaria
Tienes a tu disposición los proyectos estudiados, informe de conclusiones y materiales generados durante el proceso. Este espacio está financiado por la convocatoria de Subvenciones para la promoción y refuerzo de la ESS 2019 del Ayuntamiento de Barcelona.
Join channel
¿Tienes una iniciativa similar?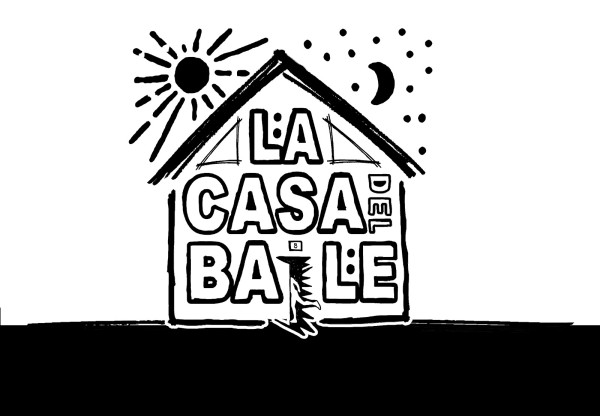 La Casa del Baile
+
Rescataremos la Casa del Baile para convertirla en sede de la Universidad Rural, hogar de El Naán y estudio de la radio K.Jabalí.
€ 19.930 reached
11 days remaining
Obtained

€ 19.930

Minimum

€ 23.130

Optimum

€ 37.781

267 Co-financiers
Funded!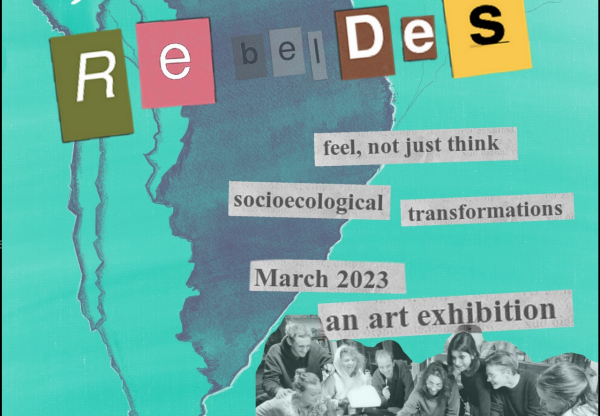 desde las grietas RE(BEL)DES
+
Contribute to the cultural shift by helping us to bring this art exhibition on socio-ecoemotional transformations to Barcelona!
€ 3.765 reached
08/03/2023 finished
Obtained

€ 3.765

Minimum

€ 1.500

Optimum

€ 2.700

39 Co-financiers