×
We use own and third party cookies to improve your user experience and our services, analyzing users' browsing in our website. If you continue browsing, we will consider that you consent to its use. You can get further information in our Cookies Policy
Join channel
Do you want to join this channel?
Projects
Matchfunding x2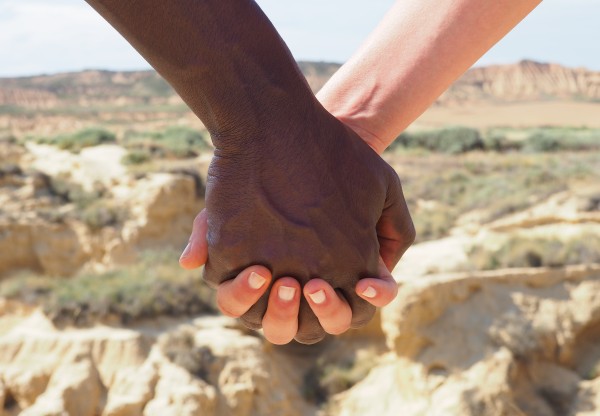 GuÑun · Diferentes orígenes, misma comunidad.
+
Un proyecto social que quiere crear una comunidad euskalduna-senegalesa.
€ 9.931 reached
28/11/2022 finished
Matchfunding x2
Obtained

€ 9.931

Minimum

€ 8.785

Optimum

€ 44.761

118 Co-financiers
In progress! Now 4 the optimum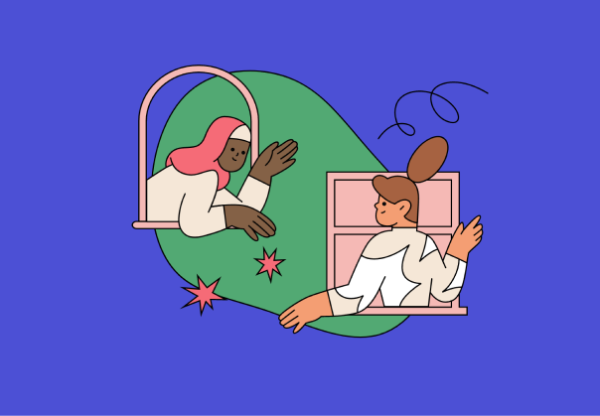 Fem dos nous pisos solidaris!
+
Recolza la creació de 2 pisos solidaris per a facilitar l'entrada a persones del col·lectiu migrant a Empriu i la Xicoira
€ 10.078 reached
14 days remaining
Obtained

€ 10.078

Minimum

€ 9.522

Optimum

€ 23.805

79 Co-financiers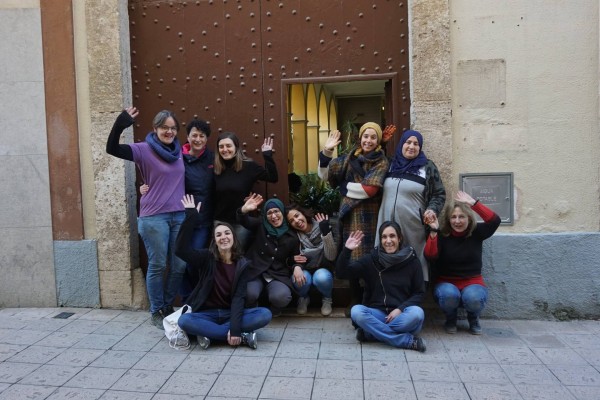 La Porta del Món es una locura hecha realidad. Un bar-restaurante cooperativo gestado y parido por bañolinas de diferentes orígenes. Es un espacio para la dignidad personal y para la transformación colectiva ¿Entráis?
Goteo Foundation
A team working for a civic crowdfunding!